Our Services
We are a design focused structural engineering practice that brings together extensive national and international experience to deliver projects from small bespoke sculptures and historic buildings to large multi-storey projects. We deliver projects all over the UK from our base in the South Pennine Town of Hebden Bridge. We believe that large complex projects are no longer the preserve of the multi-faceted large consultants and we can offer a Client focused service that delivers world class results at a local level.
About us
DP Squared Ltd is a Consultant Structural Engineering firm, founded in 2004 and based in the South Pennine town of Hebden Bridge. We have a local presence and a national outlook combined with international knowledge and experience. We offer high quality design services with a personal and collaborative approach.
Our aim is to provide innovative designs that are cost effective, environmentally efficient and straight forward to construct. As our Client we will work closely with you to ensure that we fully understand your project aspirations. All of our projects are modeled in industry leading BIM software which provides a creative, cost effective and efficient engineering solution to your project.
We are based in Hebden Bridge to reduce the impact of commuting for our staff and to provide a relaxed and vibrant atmosphere for them to work in. Local public transport links give us easy and sustainable access to all the main Northern Cities within which we work. Our projects range from small extensions to international stadium projects. We have a reputation for good quality, innovative design, driven by collaboration with the Client and design team.
Projects
We have worked on several international projects, principally with UK based Clients or Architects. This project for a new main feature to the Coachella Music Festival was particularly challenging as the structure was to be designed and fabricated in the UL and then shipped to the USA to be erected on site two weeks before […]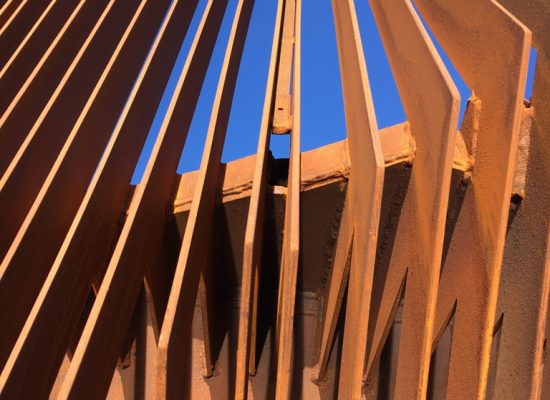 DP Squared partnered with Architect Gagarin Studio to deliver this 50m span bridge over the River Aire which links two new developments and provides pedestrian access to the tow path along the river. The challenge was to connect two quite different site levels while still providing clear headroom over the river to deal with projected […]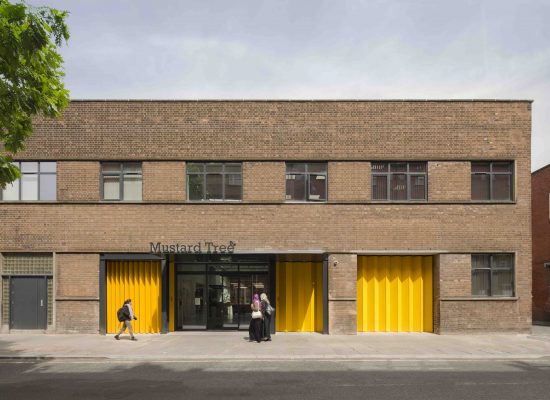 The Mustard Tree Charity is based in an old warehouse building on Oldham Road. The project was to refurbish this building and provide better access and facilities throughout the building. The new interventions had to work with the existing structure and several surveys were undertaken to understand the existing configuration and how it could be […]
See more projects
Latest news
The New Civil Engineer visited us at the beginning of August to talk about how we set up the company and what challenges we faced.
See all our news